Congratulations Andre Meyer!
Andre is the latest recipient of the 2021 TSSA Safety Award
in recognition of his continuous commitment to doing it right


Every year our staff chooses a Charitable Organization to support. In 2018 through various fund raising efforts and company matched donations, we raised $4,000.00 toward the Covenant house! We were invited for a tour of the charity and even had the pleasure of meeting some of the young residents there.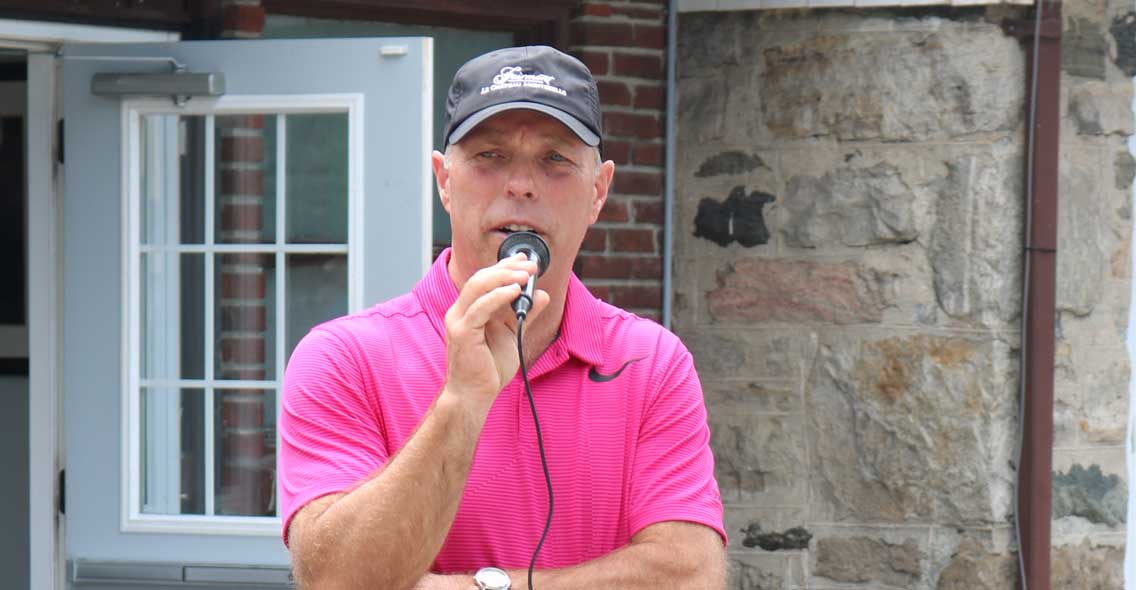 Our Annual Charity Golf Tournament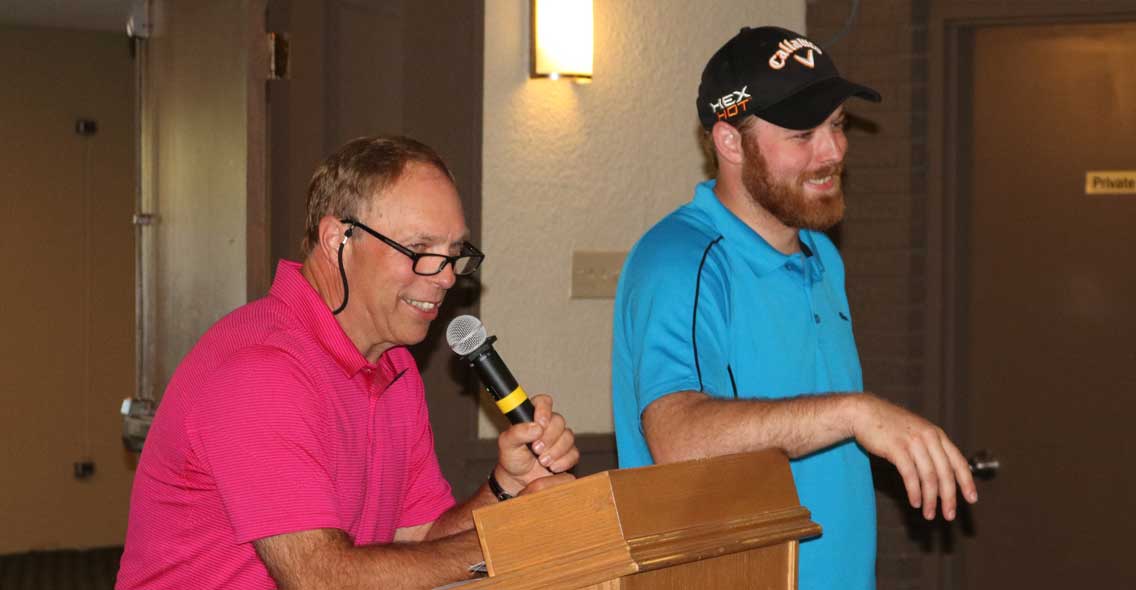 Phil Staite & Phil Jr at our Annual Charity Golf Tournament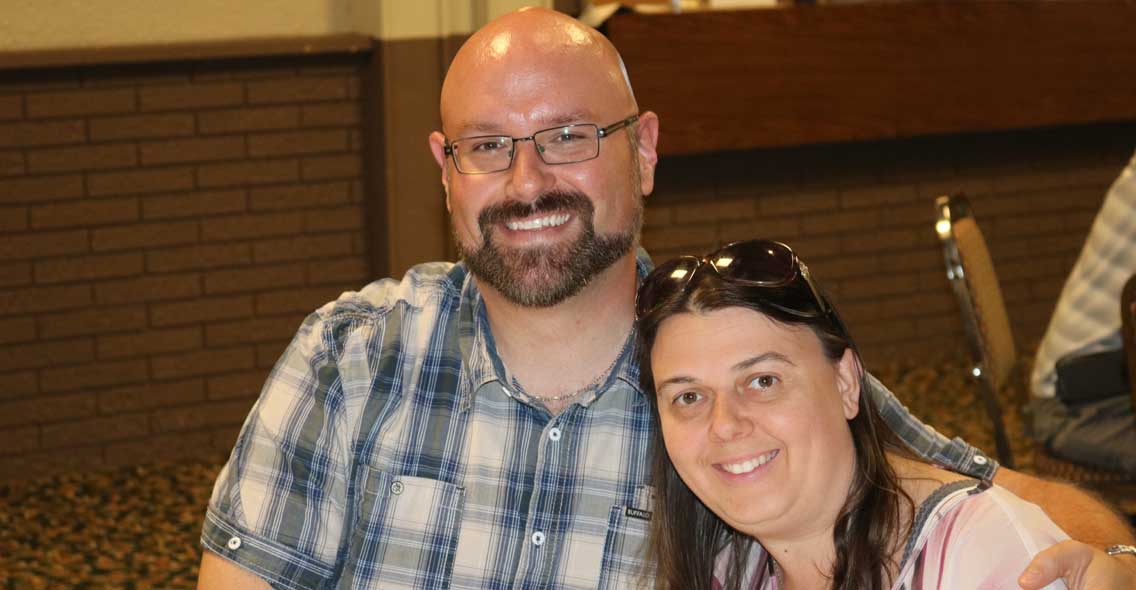 Jeff & Jennifer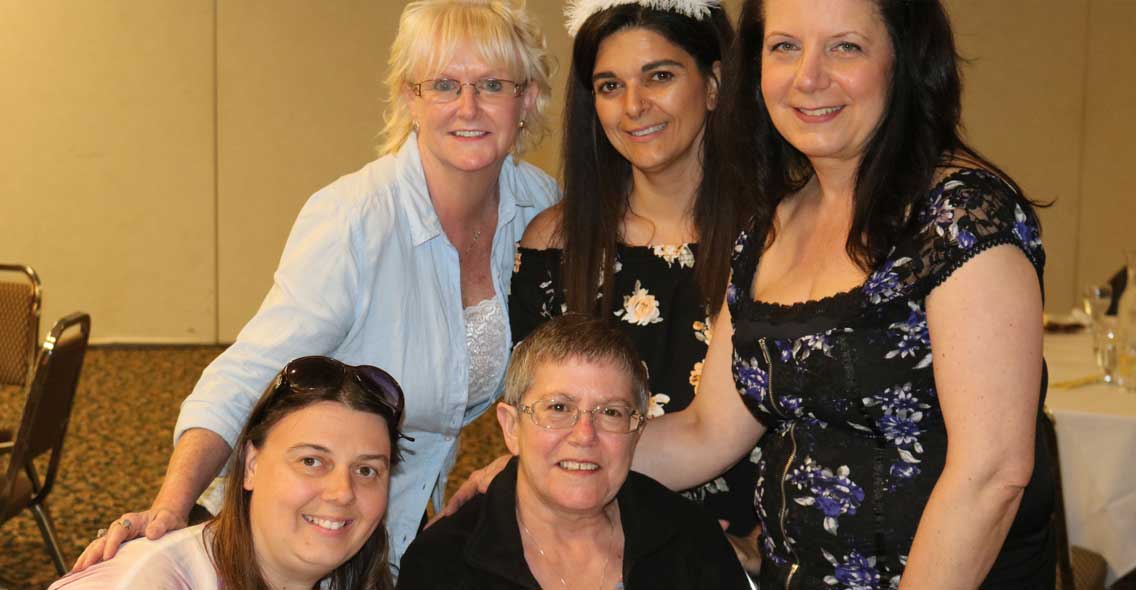 The girls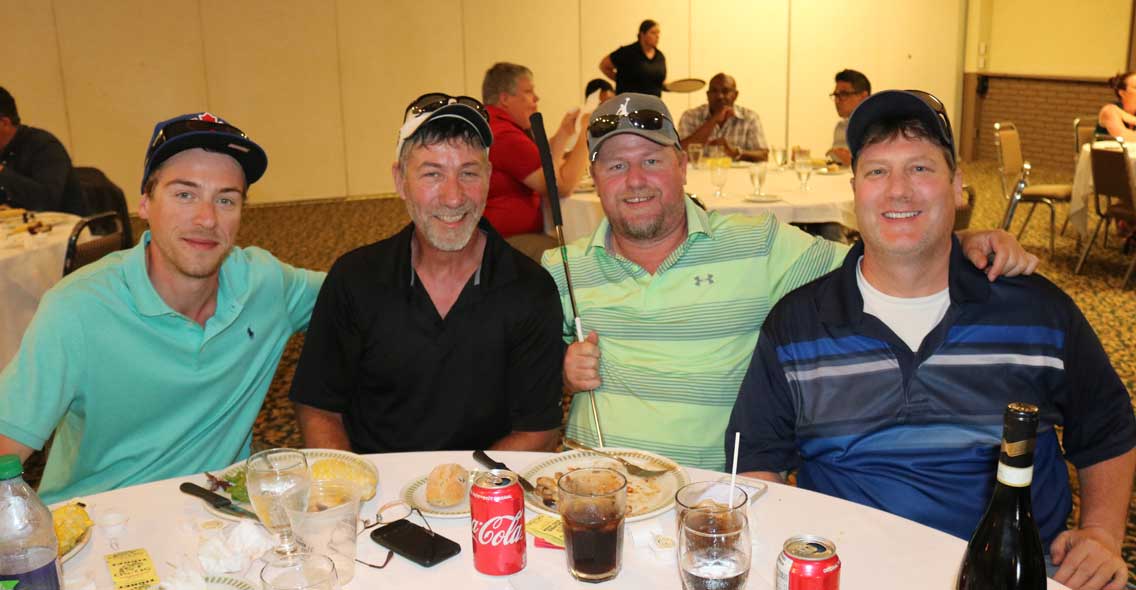 The golf tournament champs!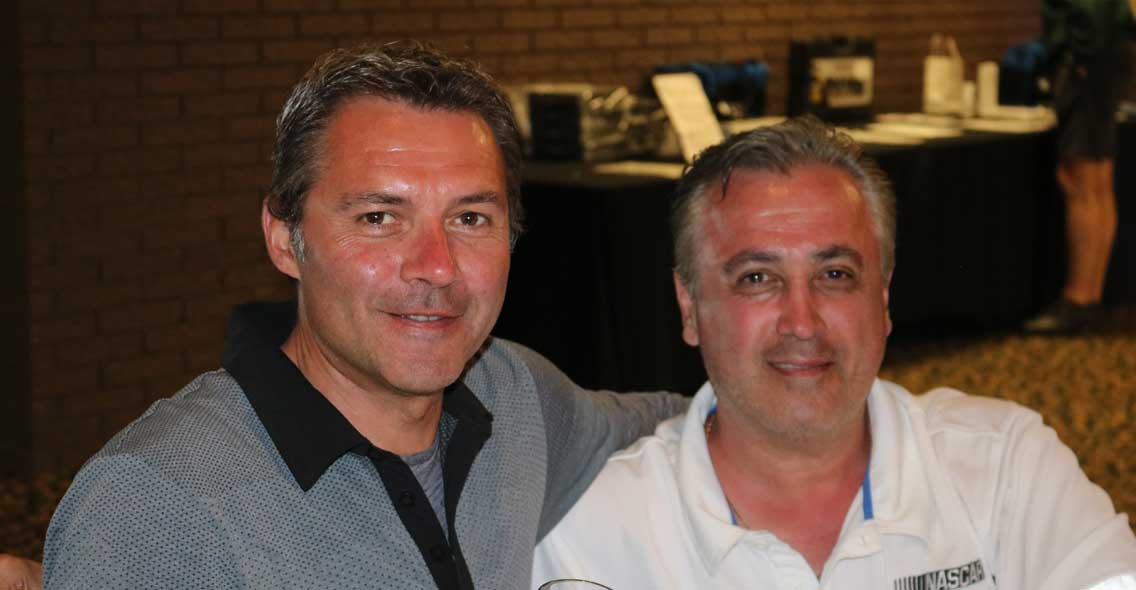 Annual Charity Golf Tournament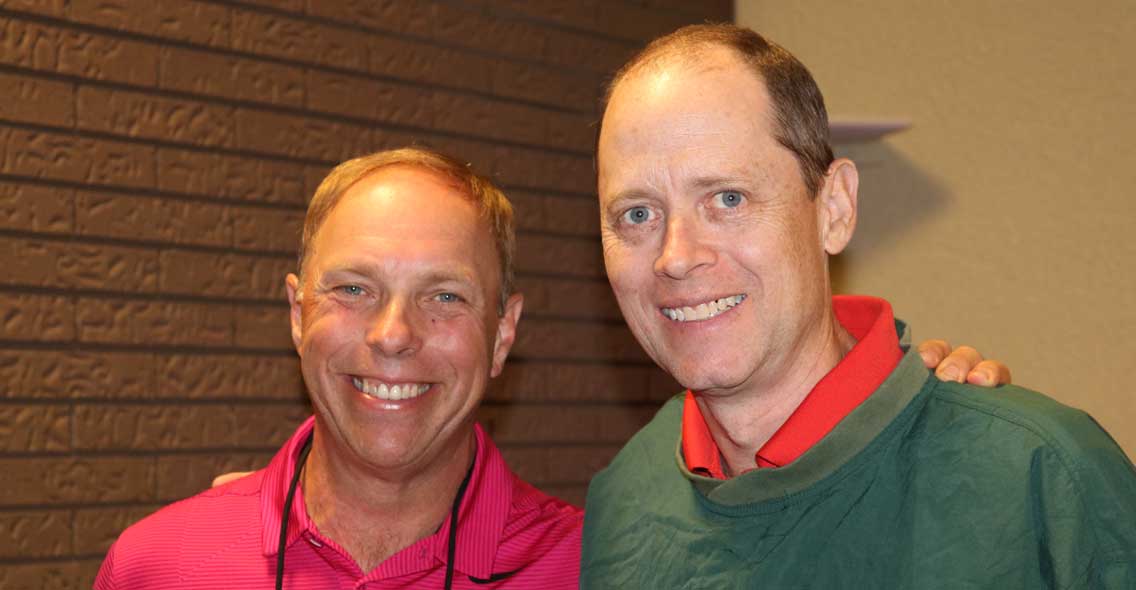 Annual Charity Golf Tournament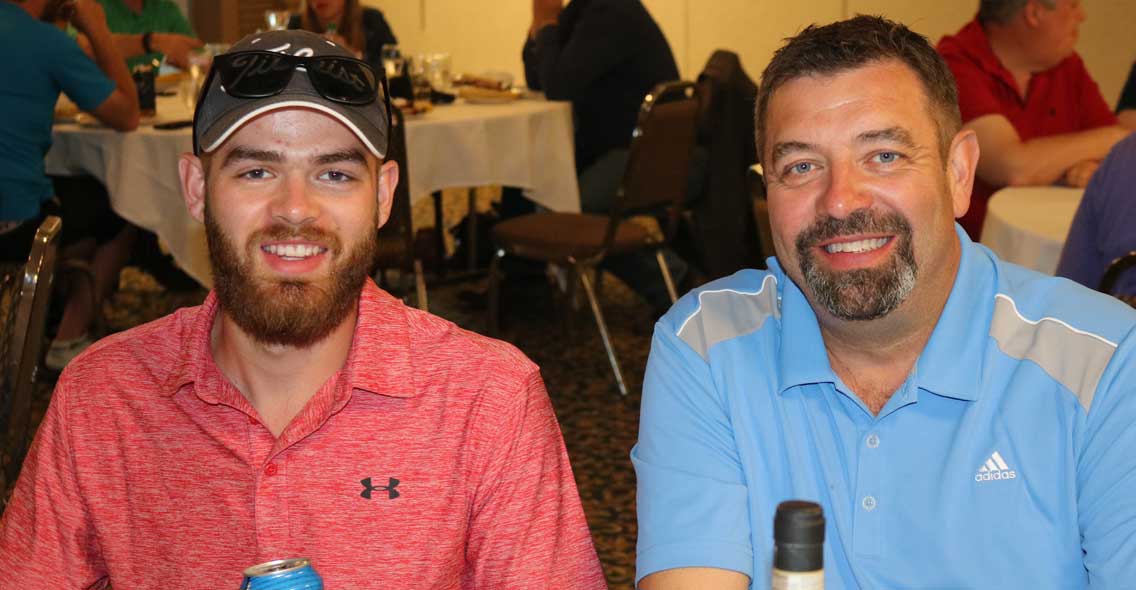 Annual Charity Golf Tournament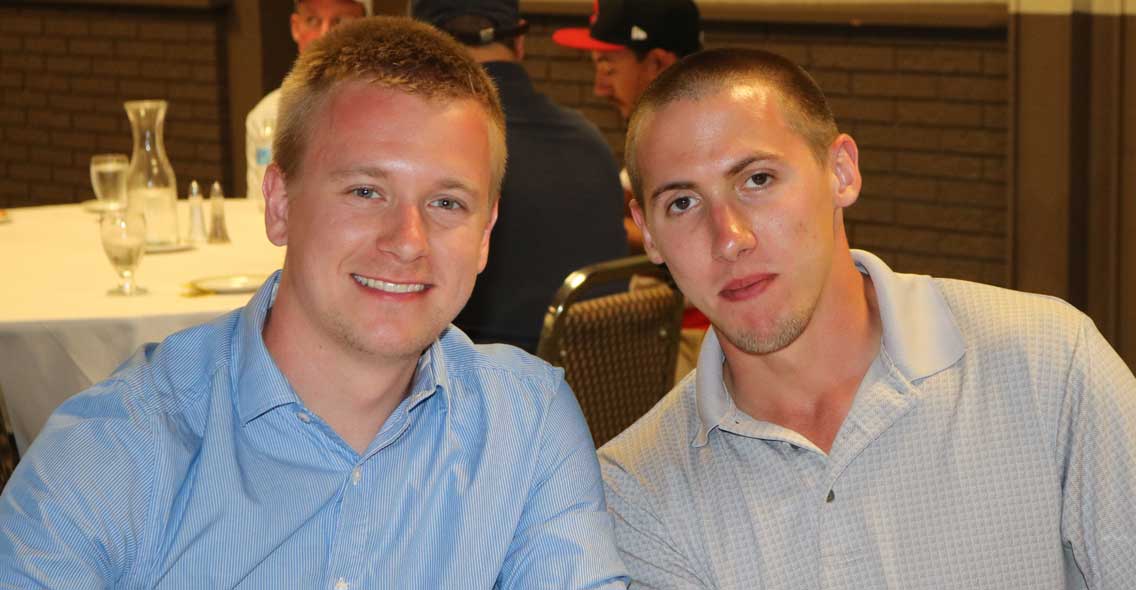 Annual Charity Golf Tournament-Phil & Ben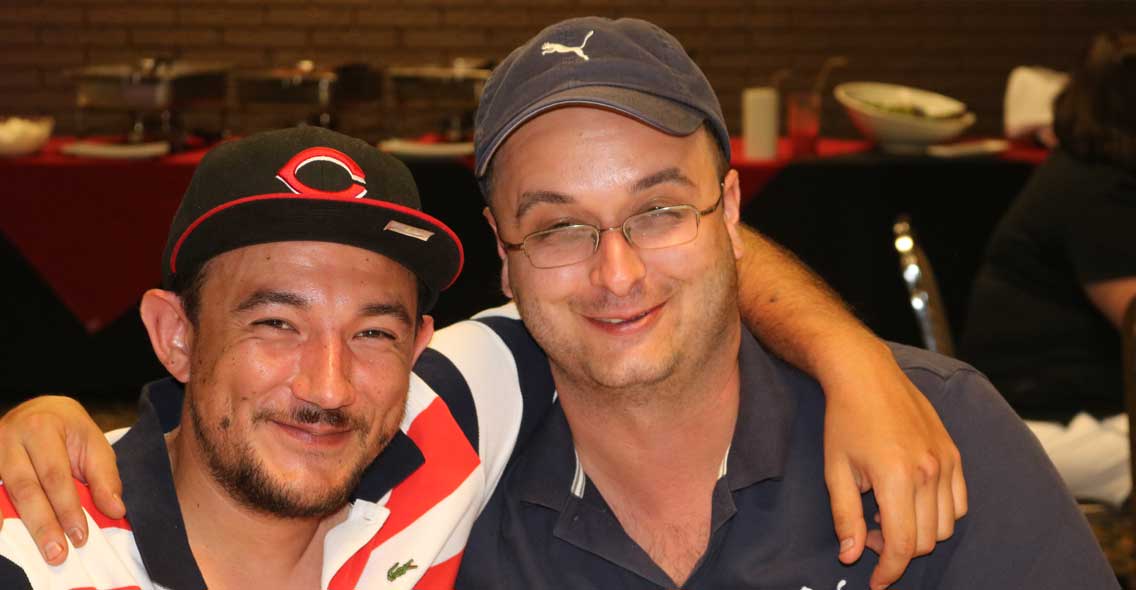 Annual Charity Golf Tournament - Cory & Dave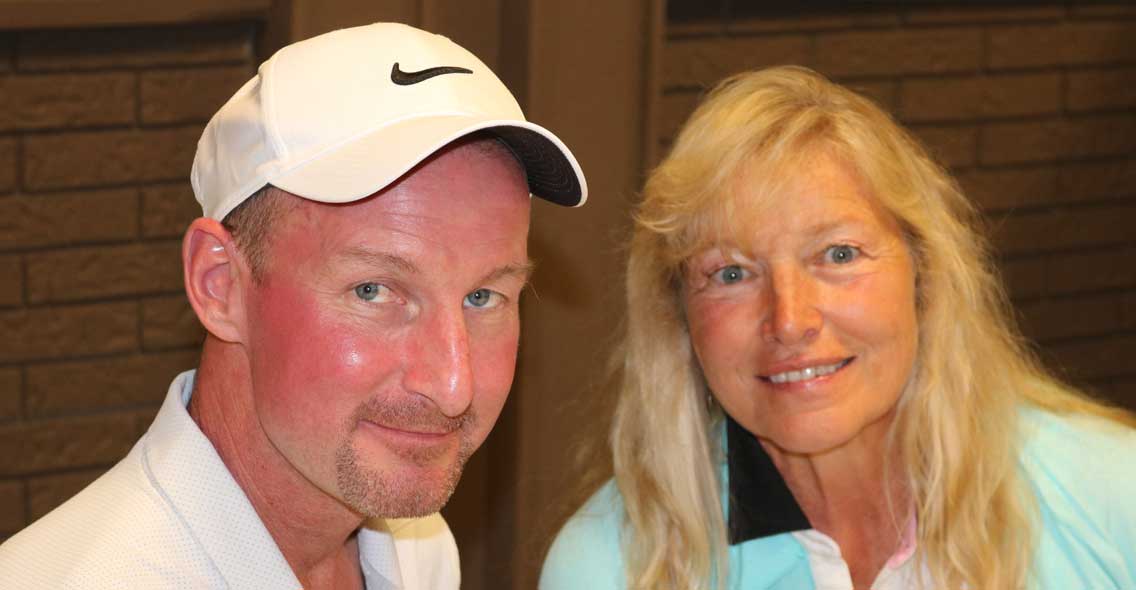 Annual Charity Golf Tournament - Dan & Beth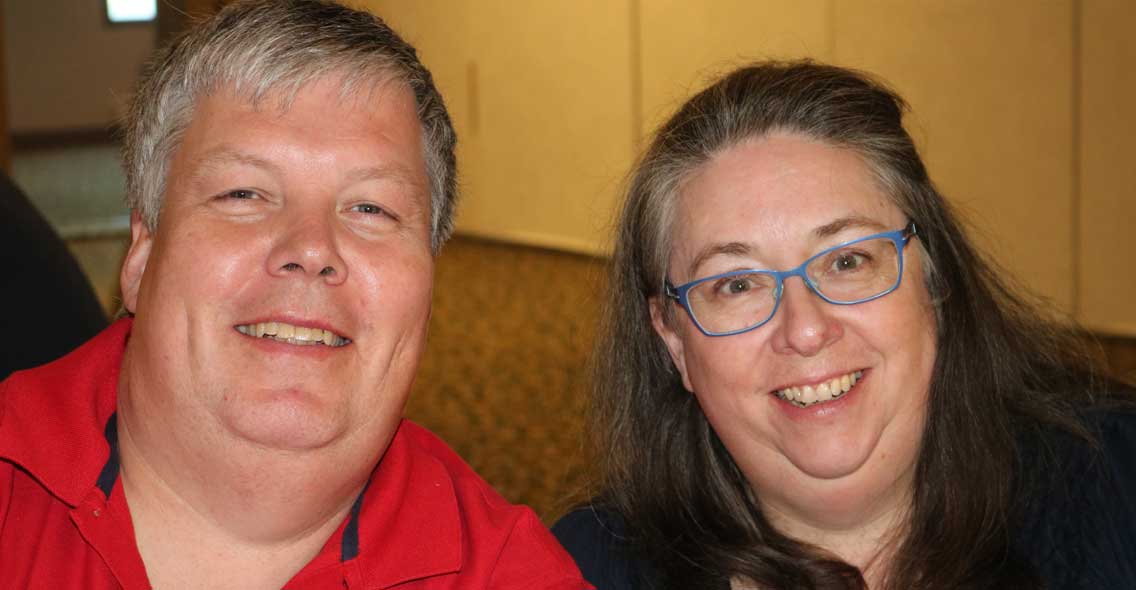 Annual Charity Golf Tournament - Andre & Cheryl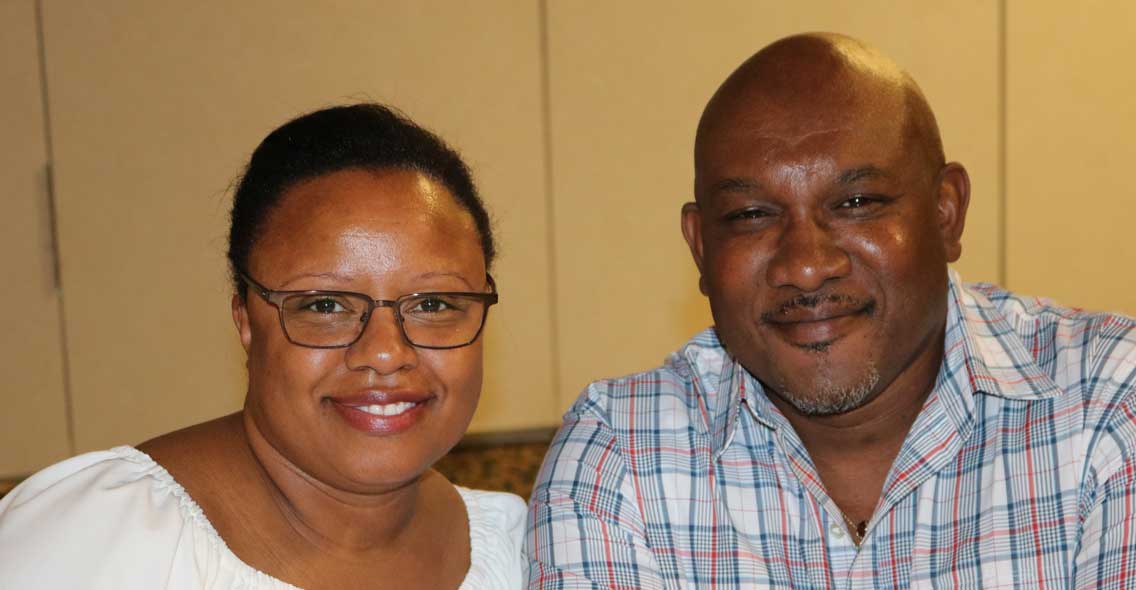 Annual Charity Golf Tournament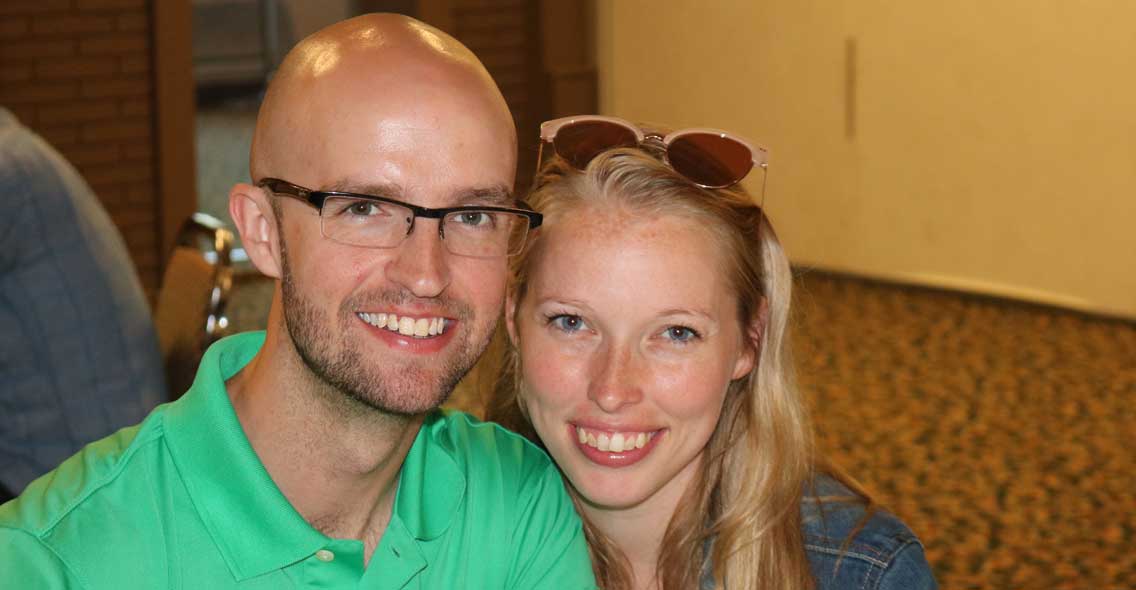 Annual Charity Golf Tournament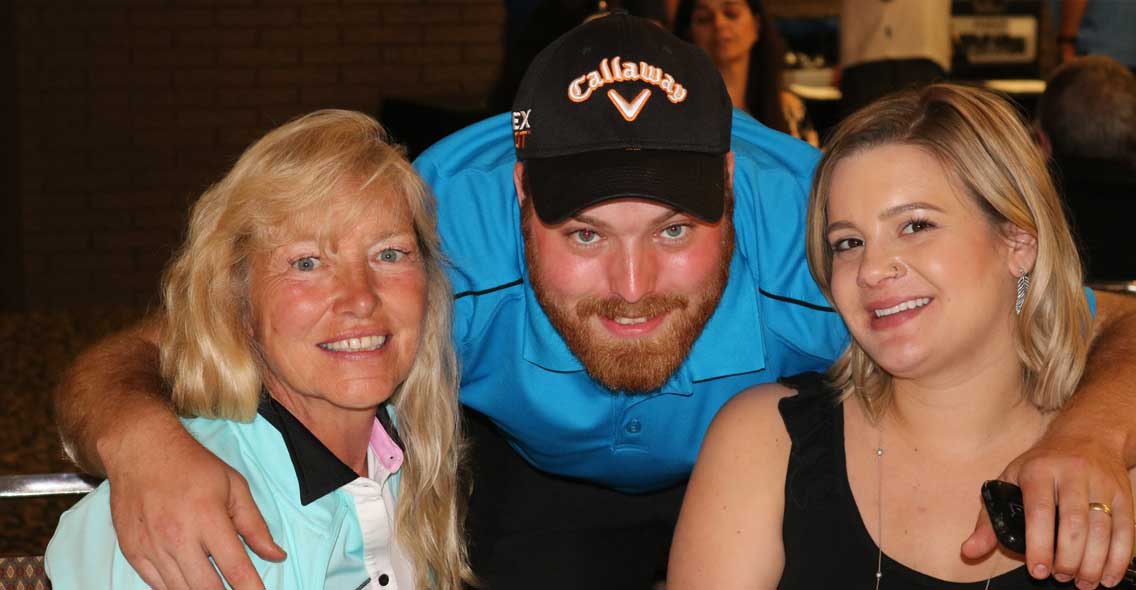 Annual Charity Golf Tournament - Beth, Phil Jr & Jenna Staite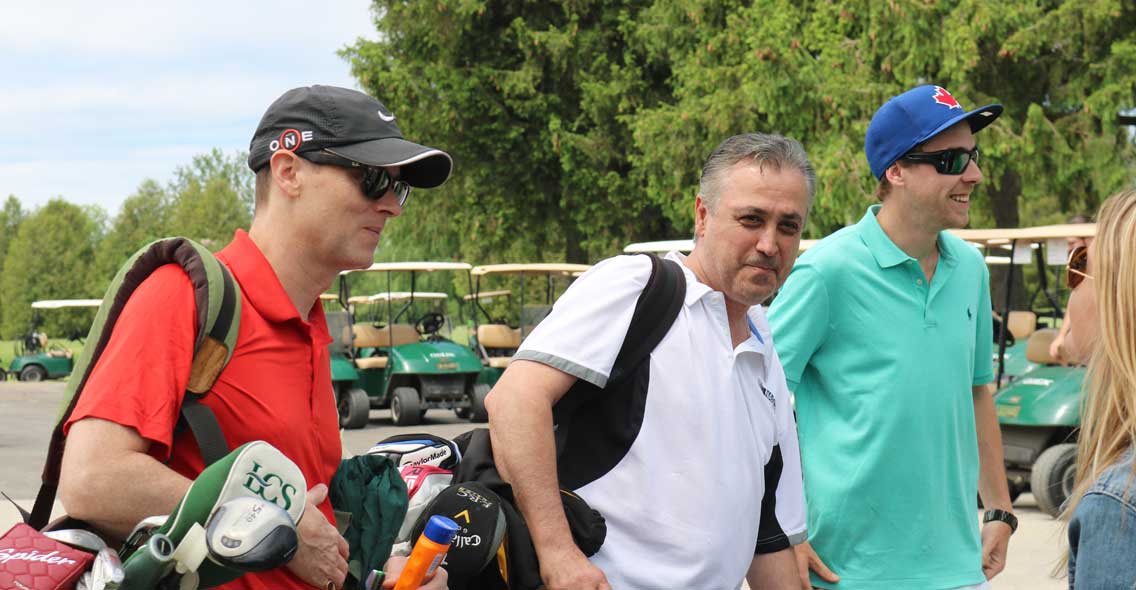 Annual Charity Golf Tournament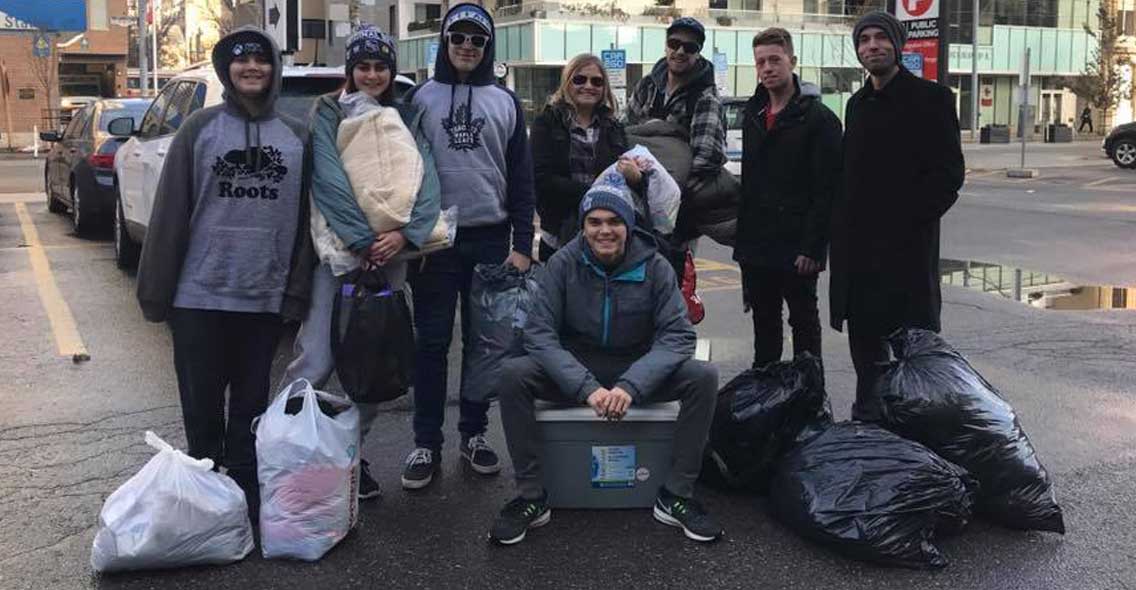 Jamie's Annual Clothing Drive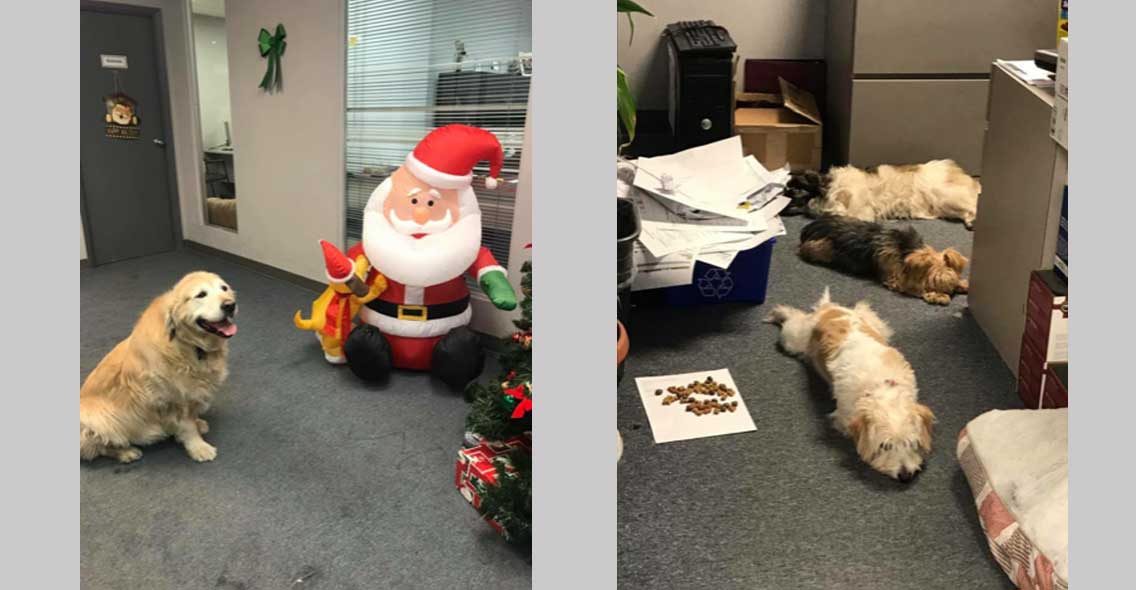 Every Dog has It's Day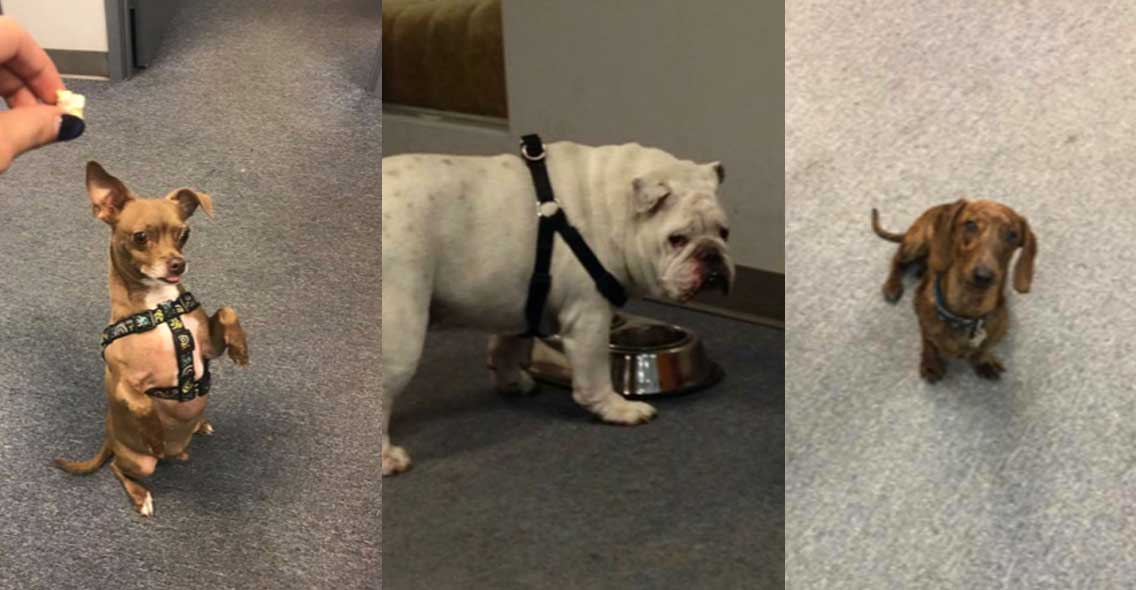 Every Dog has It's Day - Bruiser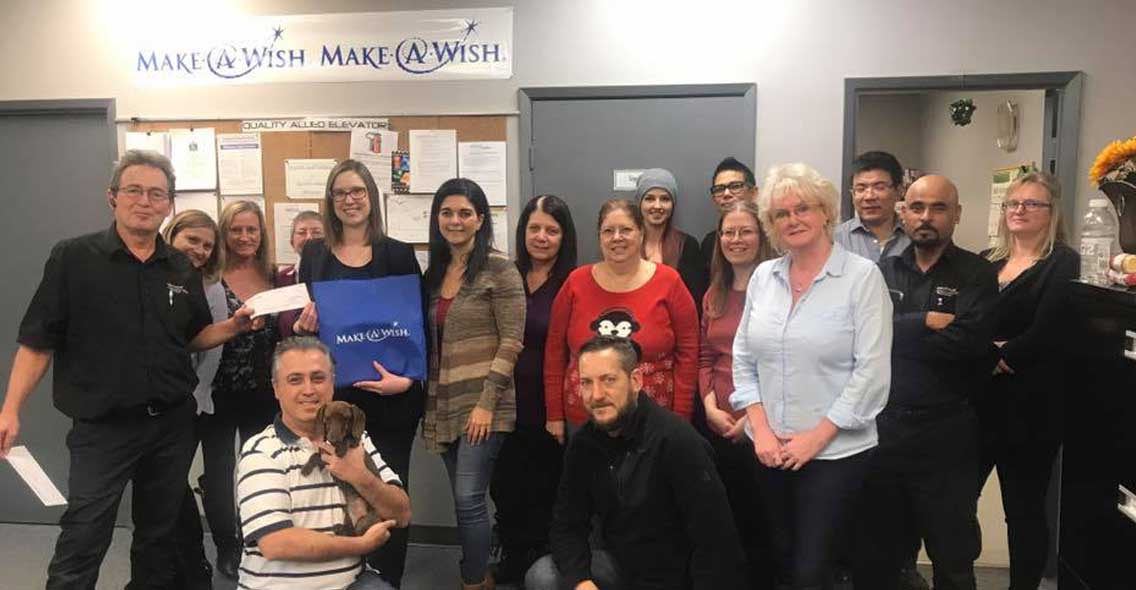 Christmas Charity - Make a Wish Foundation
Christmas Charity - Make a Wish Foundation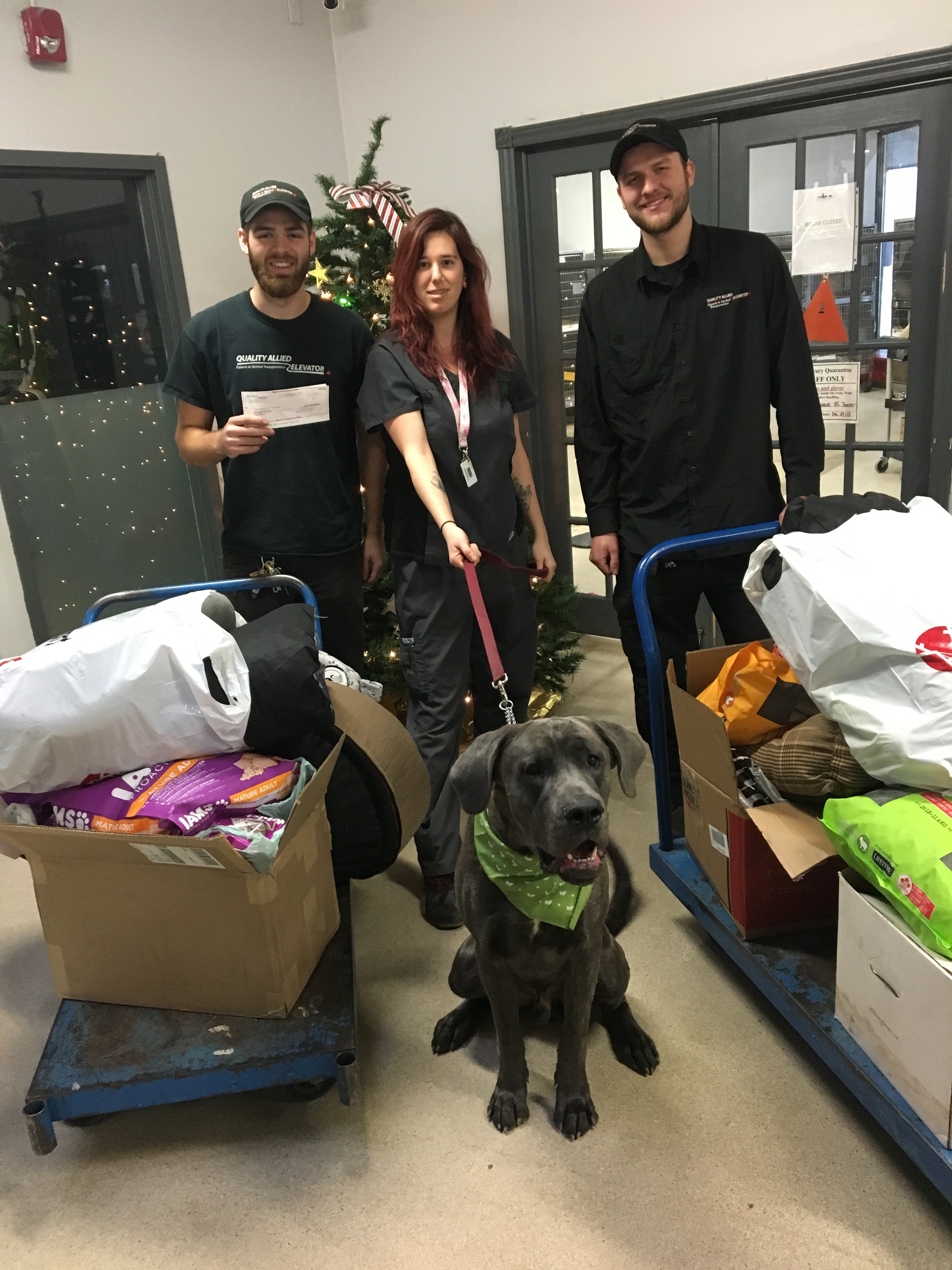 QAE's Toronto Humane Society pet drive organized by the Rigging Department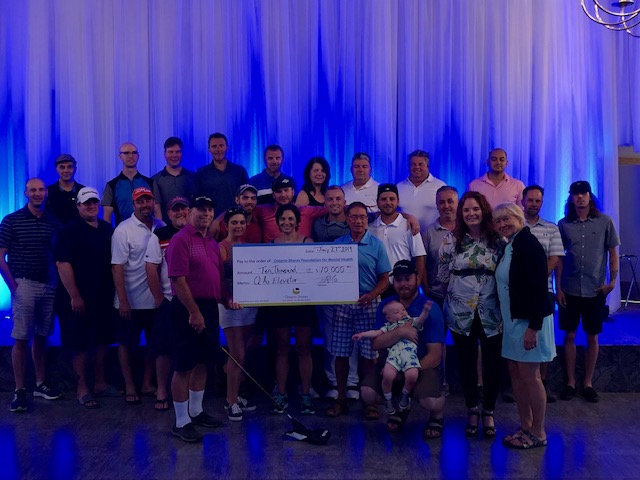 QAE's Golf Tournament for Mental Health